We're Not Just Here for the Ride
Every app install has a story behind it. We look at this first step of a user journey because it gives us invaluable insights.
Discover with us where your user comes from, understand their needs, and stop burning through your marketing resources – start smart with JustTrack.
But it's not just how you attract users; you need to keep them interested. Understand their flow by discovering how they use the apps, where they churn, and how their in-app retention is. 
This is why we also help you set up the app, manage your campaigns, carry out important A/B tests, track your KPIs, and work towards your end goals.
We pride ourselves on what we deliver: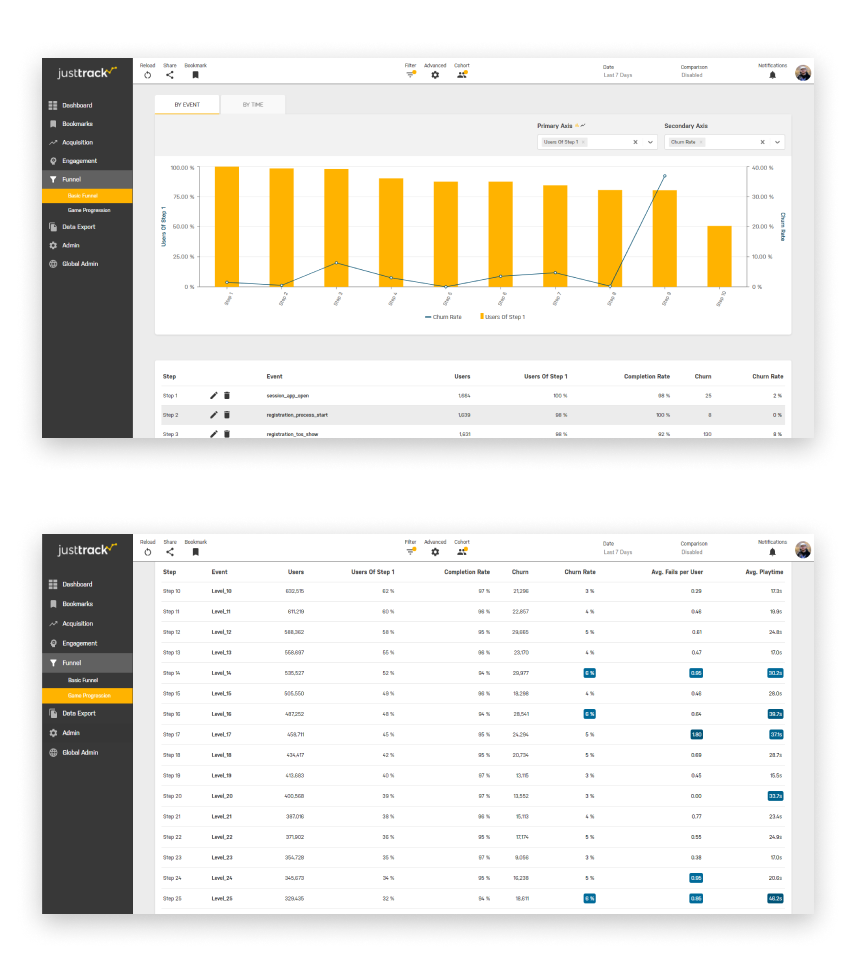 App & Game Behavior Analytics
Deep Dive: It's All in the Details
Grouped by different dimensions, you can dive deeper into your users' behavior in real time and determine any room for improvement when it comes to your product.
Define your own metrics based on all of your app user events with the Formula-Editor
Create a custom funnel and understand when and why user churn happens
Segment your user groups to carry out various key analyses
Compare your Daily Active Users (DAU) and their in-app time spend
Ensure all data points are linked to monetization and marketing user information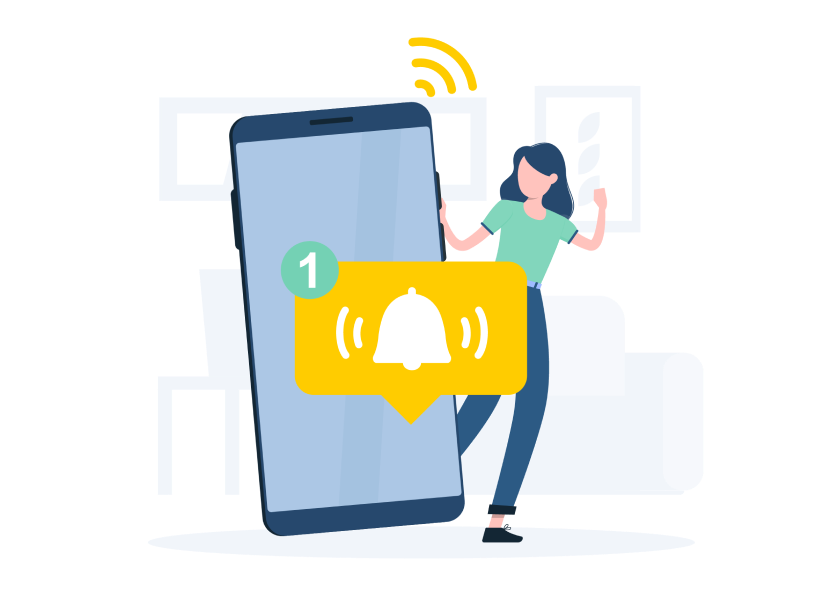 ALERTS
Know Your App's Performance Inside Out
Having too many things on your plate can hinder your ability to make decisions. We know that you have a lot to do, which is why we'd like to take some tasks off your hands. Alert gives you suggestions – whether it's increasing your bid by XYZ or updating a creative.
Our Alert feature also ensures that you receive notifications of both successful and unsuccessful user-initiated actions alike. Not only that – you'll be able to gain insights into new subscribers.
Receive key alerts telling you the ins and outs of your business – in an instant. Alert gives you all-important insights into bidding strategy, weakly-performing campaigns, and when your revenue goal has been reached.
justtrack wants to give you all the means to succeed and juggle your tasks in a more efficient way – which is why we update Alert with new features regularly and give you tutorials on how to use these.
ATTRIBUTION
Pay for What Works
Mobile marketers need to know which performance marketing initiatives are driving which business output. We provide you with granular insights into which app user can be attributed to which ads. The result? You only pay for the ads that are driving new app installs and enticing valuable users!
As a certified partner for the major user acquisition channels, we fully support the successful growth of your app.
If you want to use our various tools without switching your MMP to justtrack, we are integrated with Kochava, adjust, AppsFlyer, and others to speed up your onboarding.
Our partners trust us in what we do best – here are a few of them.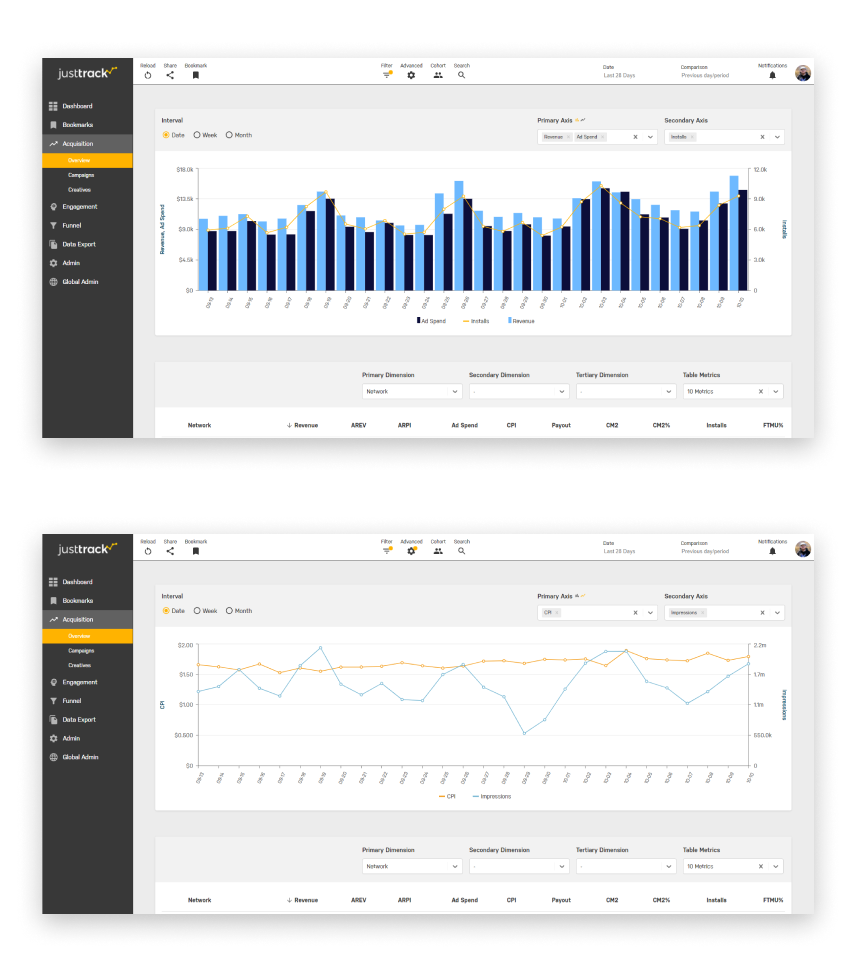 Cost & Revenue Aggregation
Keep Your Eye on the Costs
To conduct successful performance marketing that drives new app installs, you need to keep an eye on your sales-to-earnings ratio for all your different initiatives. It can be a huge hassle to browse through all of your channel dashboards to find the costs of different campaigns, targeting and dimensions.
That's where we come in. We help you:
Investigate all your costs in real time across different channels on every dimension level from one dashboard
Use different connectors to import your revenue data from all major sources (in-app purchases, ad revenue, etc.)
Use APIs to access aggregated data from your own systems
Creative Asset Management (CAM)
The USP We Love to Talk about
We are proud to introduce this unique and innovative feature to all app growth teams that produce and run different types of marketing creatives!
You can can upload, share, manage, tag, and search every creative asset you've produced – regardless of whether it's a banner, video, interactive end card, or playable.
It takes just one click to upload your creatives to Facebook, Adwords, or whichever channel you need.
Our CAM tool connects your creatives' KPIs to the real-time campaign performance on the specific channel, – drilled down by various dimensions.
We offer diverse plug-ins to integrate in your creative process – for example, for uploading and importing produced creatives with Adobe – to reduce workload and boost productivity.
So, now you have little excuse to focus on anything other than what's at the core of your business!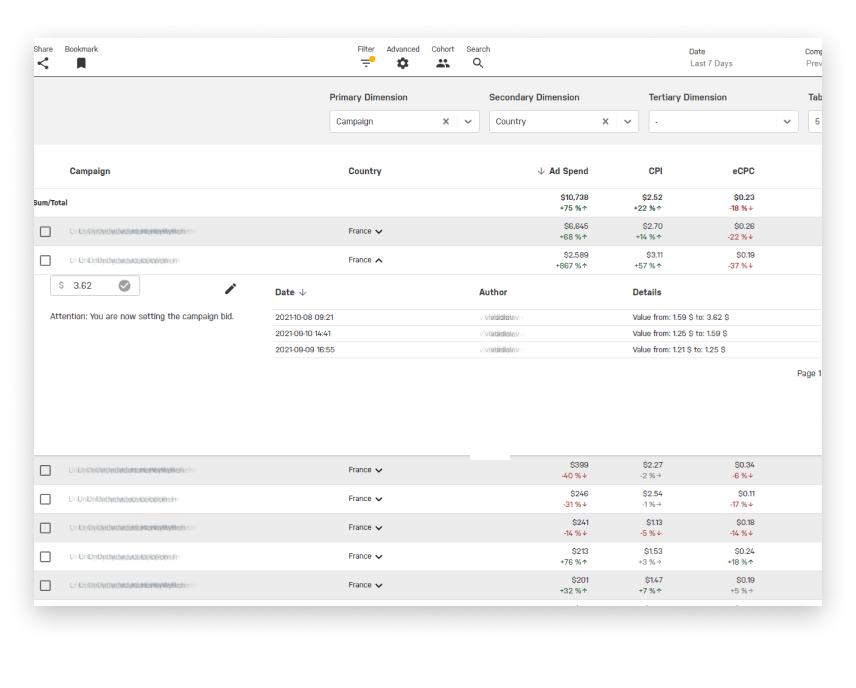 User Acquisition Automation & Optimization
Manage Your Needs from One Platform
If you as a marketer run hundreds of campaigns in different geos on different user acquisition channels, you will end up spending your precious time on repetitive tasks every day. We know how annoying this can be.
Time and time again, launching campaigns, setting up the right CPIs and bids for different sub-IDs, and identifying the perfect ROAS (return on ad spend) are tasks that will take up your working day. Not to mention maintaining all those different Excel sheets and BI tools …
So, it's really a no-brainer that we want to help you focus on smart decision-making and let the machine suggest solutions or assist with your more mundane tasks. With our justtrack Automation & Optimization feature, you can increase daily productivity by over 50 percent.
FRAUD PROTECTION
Stopping Frauds in Their Tracks
Referred to studies the global damage of mobile ad fraud is about 20 billion $ yearly …Based on our own data we can mark more than 20 % of all app installs with fraudulent behavior.
For Marketers and App publishers it's key to prevent spending money on fraud installs. Due to the nature of ad-networks businesses, the responsibility on fraud prevention is up to the advertisers…
Justtrack is the solution that takes care for you and and blocks all fraud attacks
Our teams are working on different technologies that are blocking fraudulent users:
The justtrack SDK that is integrated into your app is detecting all device manipulations that are done by the fraudsters to generate fake installs.
With machine learning we analyse every single user behavior and can detect Bots (no real humans beings) that are using your app.
As we analyse billions of ip addresses and mobile phone devices, we have build a unique database that provides unique insights about fraudulent behavior.
Get in touch with us to learn more about it!
JUSTTRACK CUSTOM
Goodbye to One Size Fits All
While we offer you default ready-to-use reports, we understand that you might need more than a "one-size-fits-all" solution. Because you shouldn't have to compromise on how you receive the information you really need.
Our dashboards are highly customizable, which means you can define your own KPIs and drag and drop them to create your own cockpit for quick access.
justtrack Custom, a feature that's popular among our partners, allows you to:
Pick your go-to chart or diagram type
Select the KPI you want to load
Save your custom dashboard to use it over and over again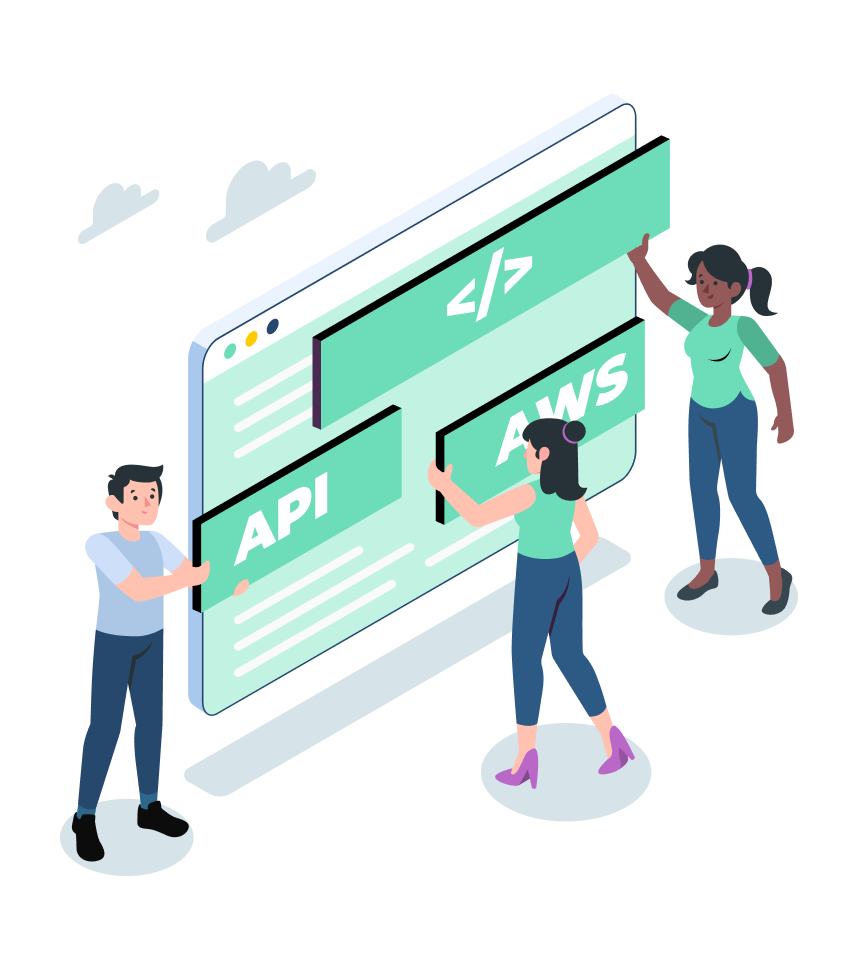 OPEN DATA
Your Data, How You Want It
We believe that you should be in control of your data! Because of that we provide you access to all your raw data events and to our own APIs. This gives you all flexibility to build your own dashboards or import data into your system without spending effort on building the entire data layer in between!
Access your data from a AWS S3 bucket and query the data based
on your needs
Use our pull APIs to push all directly in real-time to your backend
Use all our frontend APIs to build your own dashboards.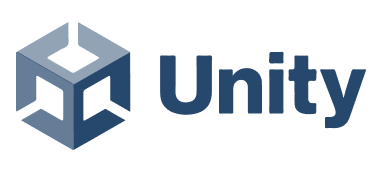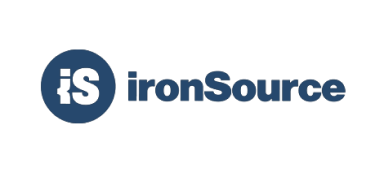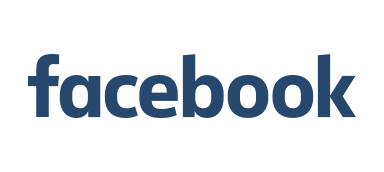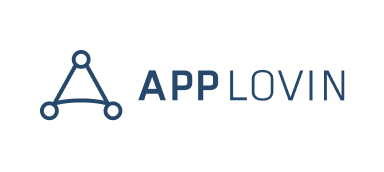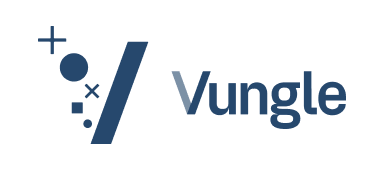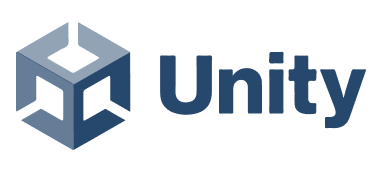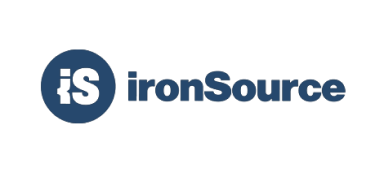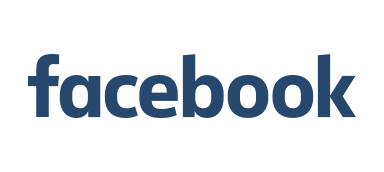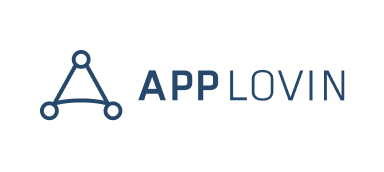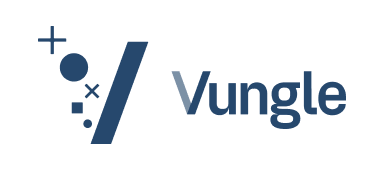 Start today!
Get in contact with us and start today to get the insides of your users that you were waiting for.