Three reasons that you are in good company!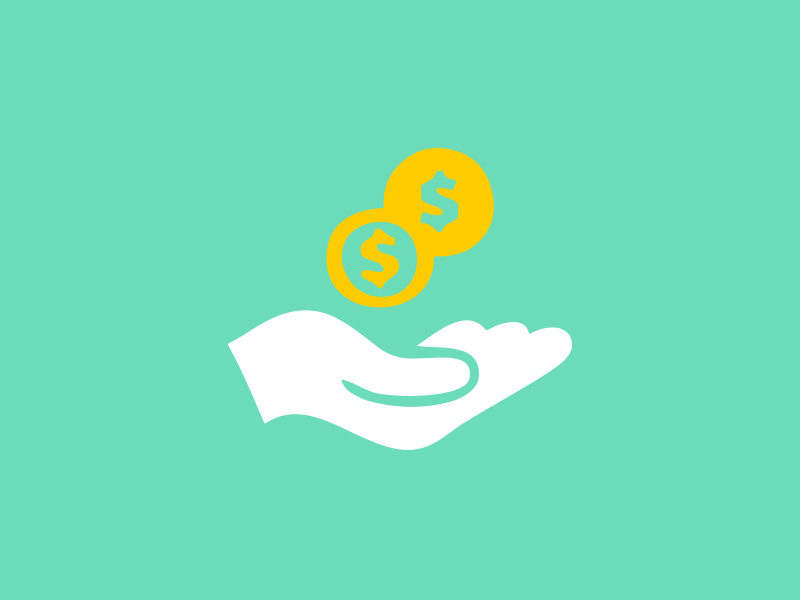 Business & Funding
Justtrack is our single platform solution to optimizing and automating the growth strategy of mobile apps. Even in stealth mode, we have already signed our first customers. Our solid business model and strong financial support from the applike group gives Justtrack a bright future!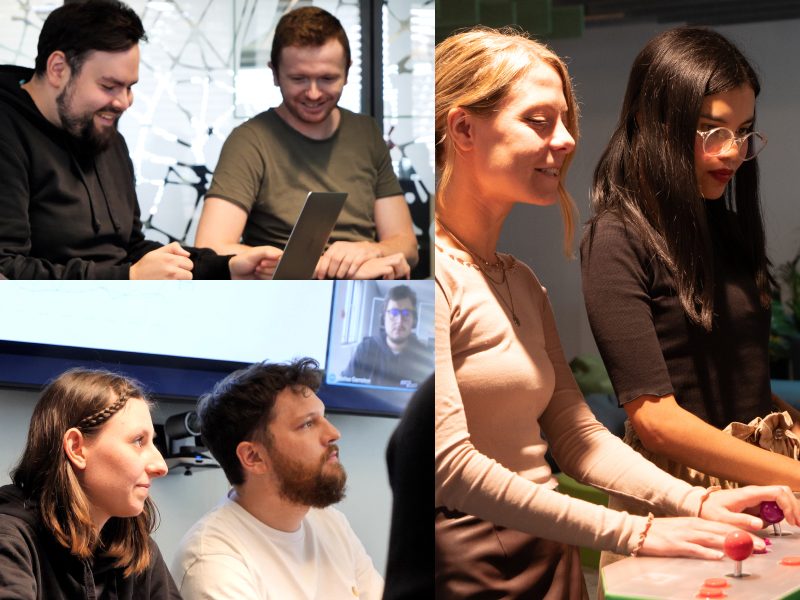 People
We believe that striking the perfect balance between skill set and employee potential is key to our growing team. If you like a challenge and thrive in a fast-moving, high-performing, and friendly environment then you will find yourself in the right place!
Tech
We know that even the highest-performing tech solutions of today will be old news tomorrow. That philosophy is deeply ingrained in our mindset and drives us to find smart technical solutions to achieve our customers' long term needs. Check out our tech stack.
Vacancies
Looking for a new challenge? Want to be part of the fastest-growing company in Germany? Oh, and did we mention our state-of-the-art tech stack and impressive funding? At justtrack, we've got it good.