Three reasons that you are in good company!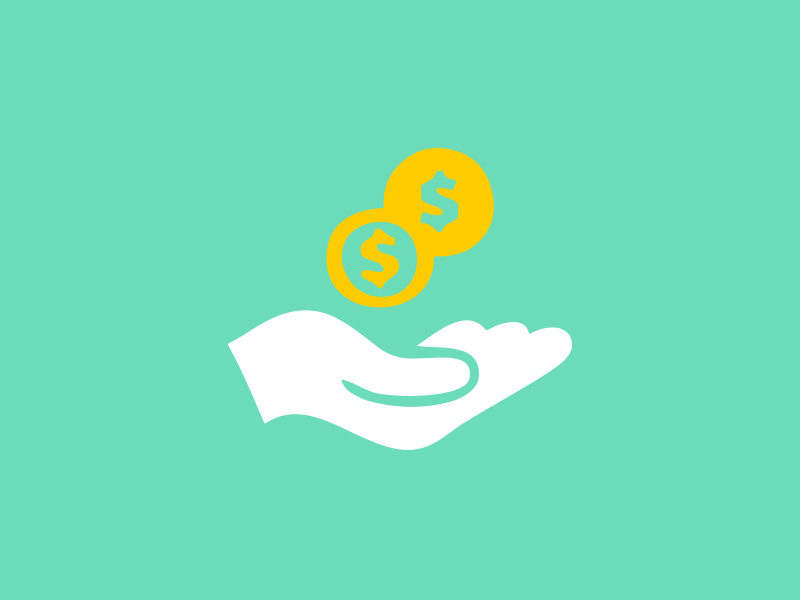 Business & Funding
Justtrack is our single platform solution to optimizing and automating the growth strategy of mobile apps. Even in stealth mode, we have already signed our first customers. Our solid business model and strong financial support from the applike group gives Justtrack a bright future!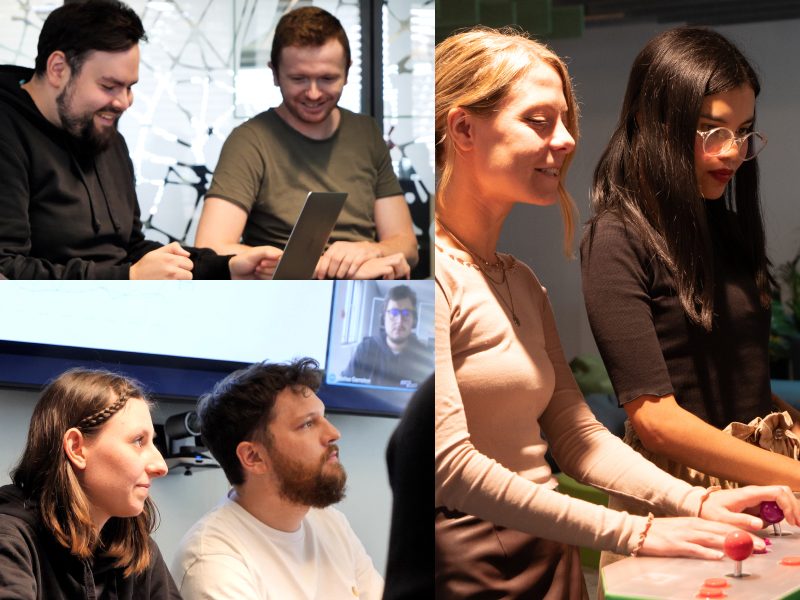 People
We believe that striking the perfect balance between skill set and employee potential is key to our growing team. If you like a challenge and thrive in a fast-moving, high-performing, and friendly environment then you will find yourself in the right place!
Tech
We know that even the highest-performing tech solutions of today will be old news tomorrow. That philosophy is deeply ingrained in our mindset and drives us to find smart technical solutions to achieve our customers' long term needs. Check out our tech stack.
Vacancies
Looking for a new challenge? Want to be part of the fastest-growing company in Germany? Oh, and did we mention our state-of-the-art tech stack and impressive funding? At justtrack, we've got it good.
Benefits
Modern Hardware: Linux, Mac or Windows
German class reimbursement
Public Transportation Subsidy
Working at justtrack
At justtrack, we know what our colleagues appreciate most at work: Great office environment, great team, and great vision. Do you feel the same way? Then you know you'll be in good company at justtrack.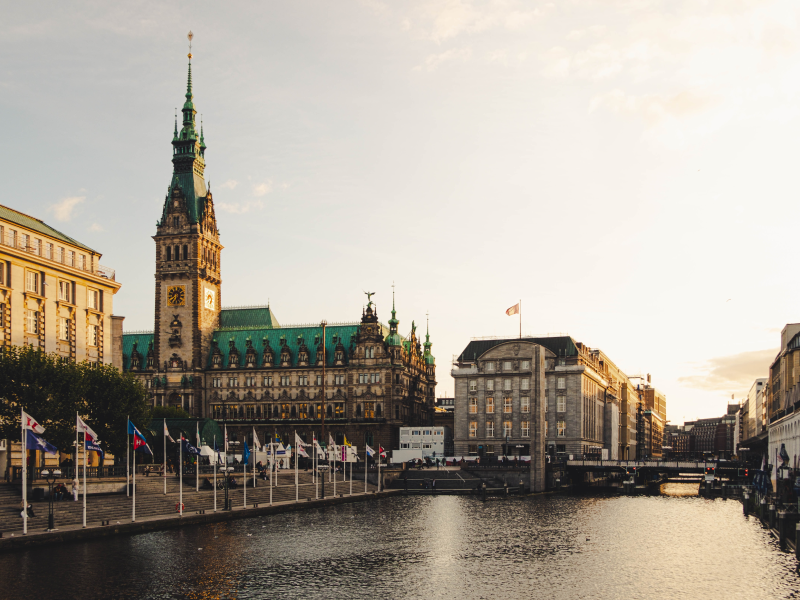 City
We've got a cool new office in a cool new location. The Alster lake in Hamburg, northern Germany, is one of the city's incontestable highlights. Right outside the main city center, it's a key hub for all the city action – and the year-round picturesque photos. Needless to say, that's why we wanted our office to look out onto these iconic Hamburg scenes.
Diversity
At justtrack, our team is built on international talent – with more than ten different nationalities contributing actively to our everyday successes and growth. Our colleagues always tell us how good they feel when they can see their hard work and ideas directly impacting our daily business, and we wouldn't have it any other way. And because we know how hard our team works, regular team events are an absolute must for us. We're strong believers in flat hierarchies, flexible working, and achieving that all-important work–life balance.
Modernity
We guarantee our colleagues the newest tech stack to support you with your everyday activities, whatever they may be. We also love to keep it playful and fun by organizing hackathons on a regular basis, because what better way is there to exhibit your talent to the whole team (and to eat food with them too)? And with our focus on developing new technologies for our partners and products, it only makes sense that we celebrate every single technology launch. Whether that's with pizza or beer – or both!